What is National Book Blitz Month?
Posted by Jamie M., Book Specialist on Jan 5th 2018
Happy New Year….and happy National Book Blitz Month! Every January, get ready to embark on a new reading adventure.
---
January is a time of beginnings, resolutions, and inspiring new ideas, making it the ideal month for bookworms to really pack in the pages.
Originally created as holiday to encourage authors to promote their own books, Book Blitz Month is a time of appreciation for books of all sorts – and for the people that write them.
Here are a few easy ways to celebrate National Book Blitz Month:
Compile a reading list: Keep a list of books that spark your interest, and start to read them one-by-one. Be sure to ask friends, family, and coworkers for their recommendations if you really want to make this month a word-heavy one.
Go through your books: Time for some spring cleaning. Where's that one book your uncle got you for Christmas three years ago that you still haven't read? It's time.
Celebrate with family and friends: If you have children, now is the perfect time to get a family reading group together! Start a neighborhood book club, talk about the books you've read that week at dinner, or

challenge each other to see who can read the most books within a month.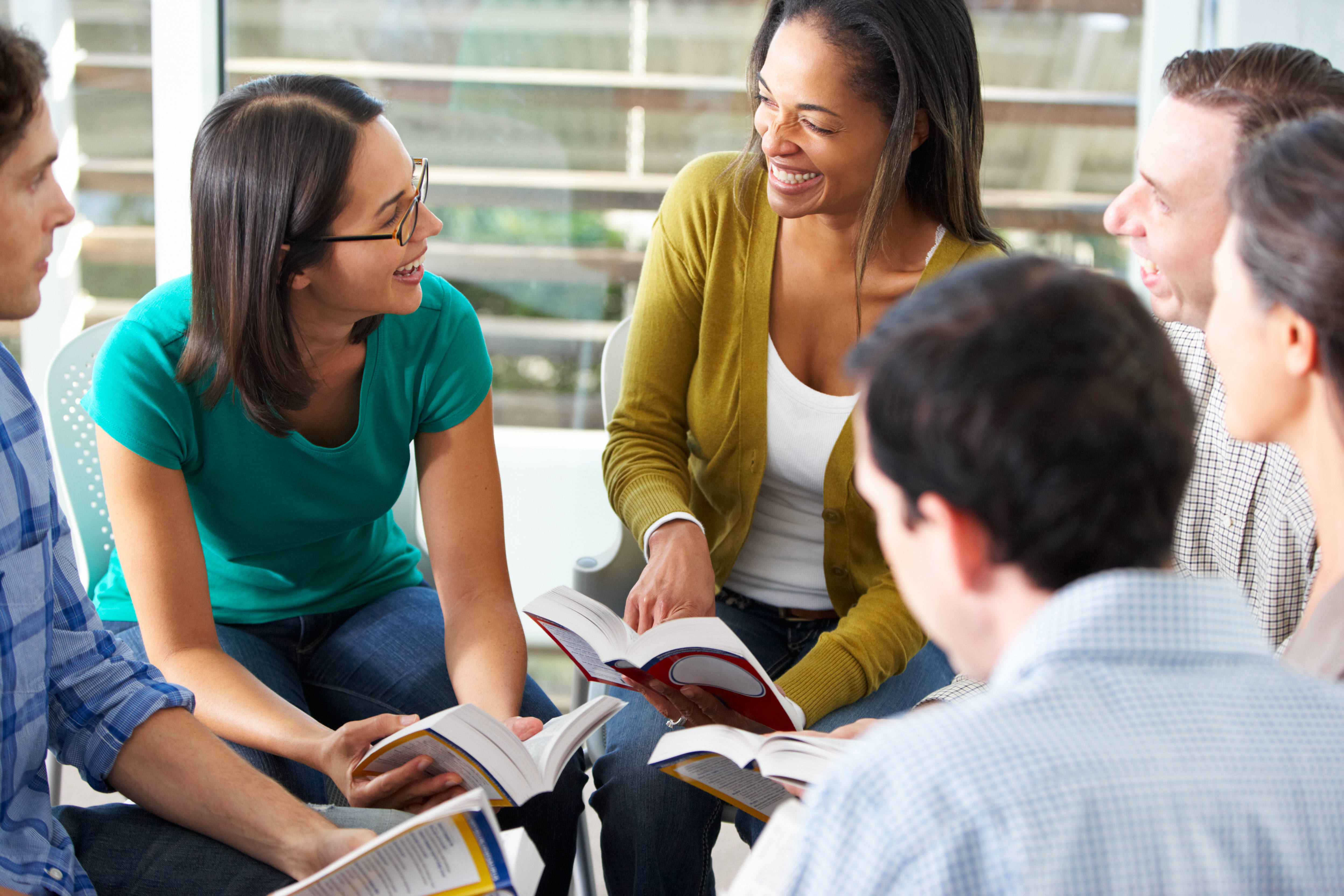 Choose a series: Sticking with a book series is an awesome way to ride out Book Blitz Month. There are tons of book series out there that appeal to all sorts of interests and aesthetics – find the one that speaks to you and get cracking those spines. Think you can read all of Harry Potter in 31 days? You'll never know if you don't try!
Hit up the library: Do some damage at your local library, and check out some titles you've never heard of before to spice up your romance with reading.

Meet up with friends, and explore the shelves for hours...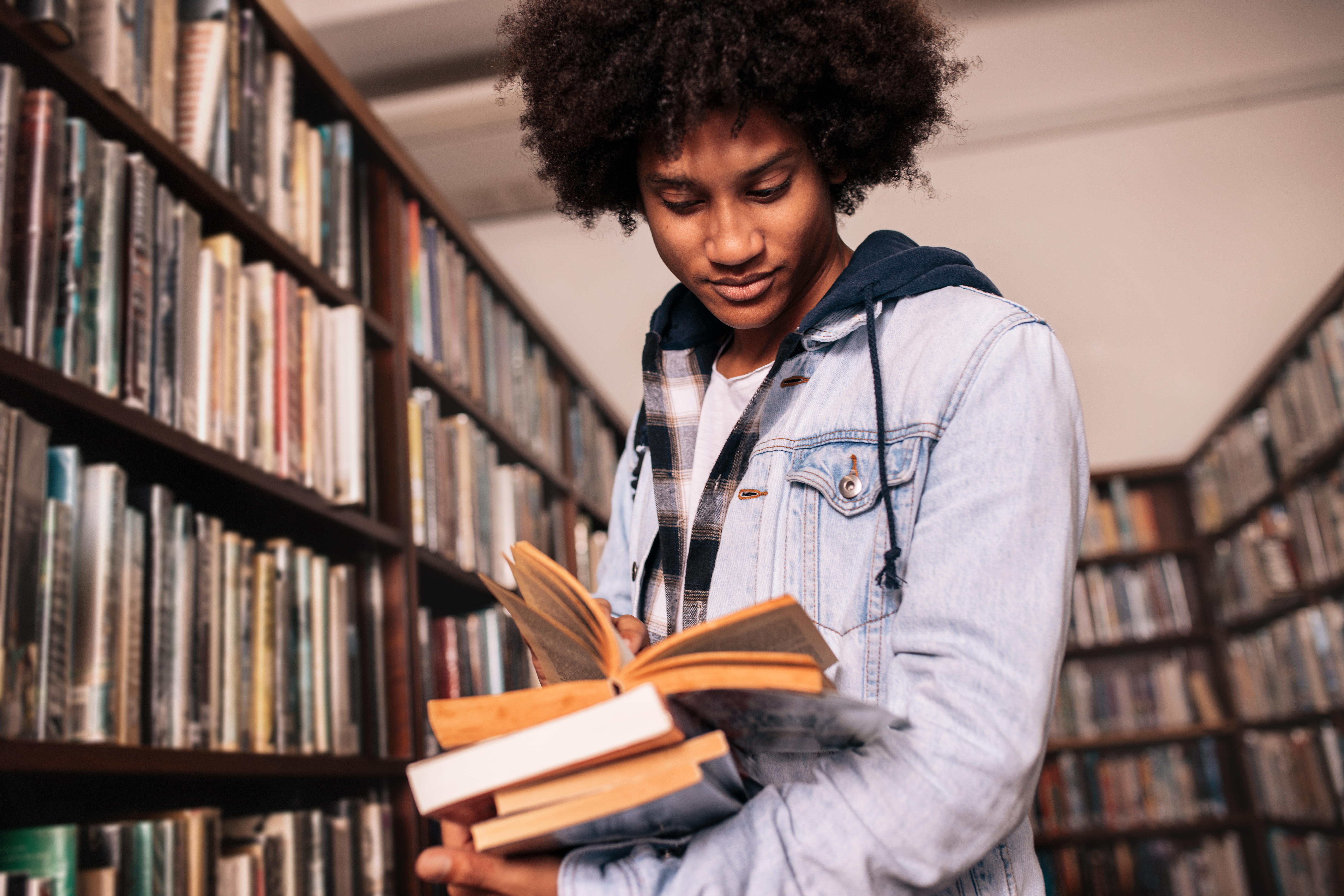 A little goes a long way: Read a little every day this month, even if it's only for an hour or so. At the end of the month, if you've only gotten through one book – that's fine! As long as it's a book you enjoy, and you took the time to read in a cozy spot, you've blitzed.
Mingle with authors: Check your local libraries and community centers for any visiting authors or writers that may be giving lectures, or signing books. Who knows? Maybe one of your favorites is in town, and you didn't even know it!