You Buy Books. We Plant Trees.
Every order you place helps us plant trees across America.
Your orders add up our donations.
Based in Oregon, we've grown up loving the trees that surround us. We hike on vast forest trails. We camp by tree-lined rivers, waterfalls and lakes. We gaze through the tree tops at star-filled night skies. We consider ourselves lucky, to say the least.
As sellers of products derived from trees - books - we are so proud to partner with American Forests, the oldest national nonprofit conservation organization in the United States. For more than 140 years, American Forests has been at the forefront of providing public education on responsible forest stewardship and contributed to literally thousands of forest ecosystem restoration projects across the United States.
60 million trees planted in all 50 states!
Together, these projects recover hundreds of thousands of acres of wildlife habitat, safeguard vital watersheds, absorb millions of tons of greenhouse gases and protect some of the most stunning landscapes in America. American Forests, through the books you purchase, is committed to delivering essential benefits for climate, people, water and wildlife.
Bulk Bookstore is proud to continue to expand our support of American Forest in 2021.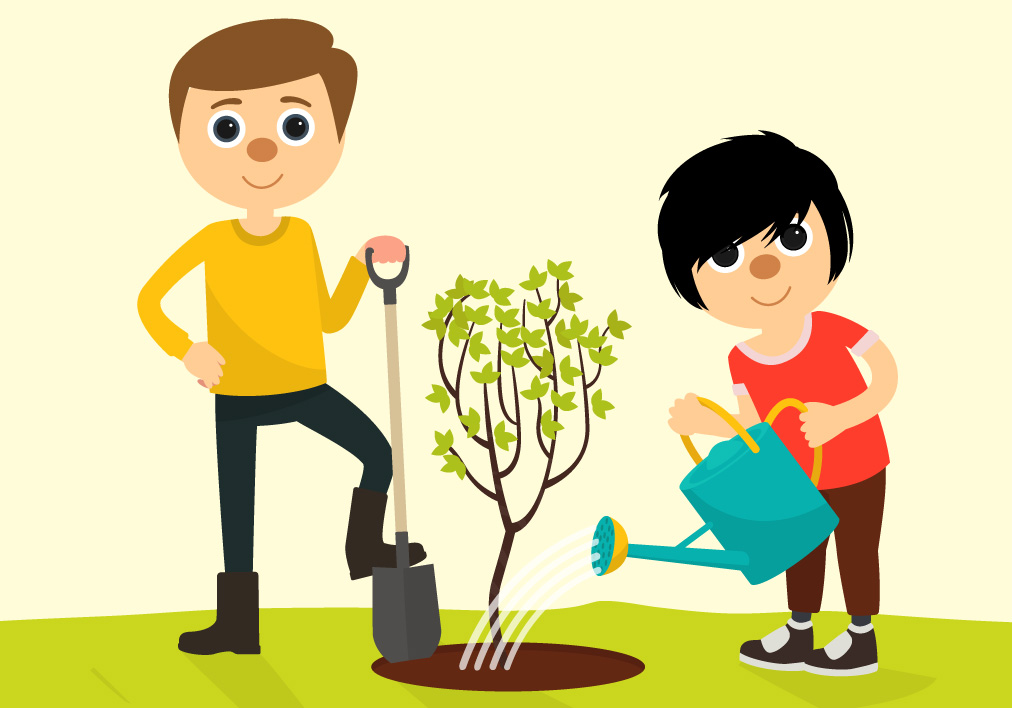 Northern Rockies and Cascades
Bulk Bookstore, together with American Forests, is proud to have already planted 500,000 whitebark pine seedlings across 2,000 acres in the United States and Canada. Our projects have accounted for 40 percent of all U.S. Forest Service tree planting since 1996. The forest ecosystems of the Northern Rockies and Cascades are an ecological treasure, supporting iconic wildlife like the threatened grizzly bear. When we protect and restore this landscape, including famed public lands like Glacier National Park and millions of acres of heavily visited national forest, we are caring for one of our country's rarest natural treasures.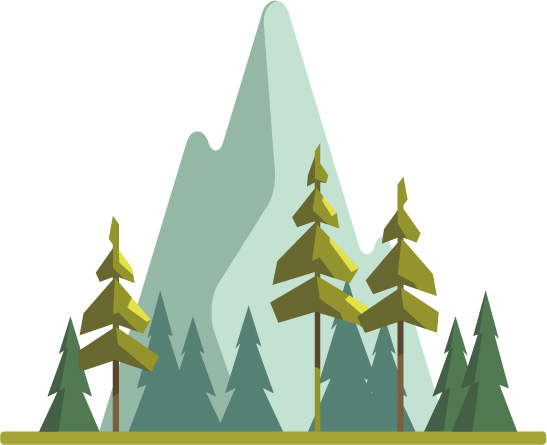 California
Bulk Bookstore is proud to contribute to American Forests efforts in California that has led to the planting of over 7.5 million trees. Since just 2010, 130 million trees have died in the Sierra Nevada Mountains. Yet, these forests are facing unprecedented threats from a changing climate, increased and prolonged drought, and more severe wildfire activity. Science indicates that there is a narrow window, perhaps only a decade, to lead innovative best management practices that will help these forests adapt to climate change.
Lower Rio Grande Valley
For twenty years, American Forests has worked in the Lower Rio Grande Valley, the fertile delta of the Rio Grande River, where the climate, vegetation and associated wildlife create an ecosystem unlike any other in America. Our contributions have helped to plant more than 2 million trees over 4,266 acres, linking together remaining patches of forest into a more complete, connected habitat network for birds and other wildlife species.
Ozarks & Appalachians
Across the Eastern United States, oak forests have sustained us and shaped our way of life. Oak forests dominate some of our most important landscapes for water and wildlife, too. Oak is one of the most valuable woods for making furniture, flooring, wine and whiskey barrels and other wood products, supporting an important slice of the 2.4 million jobs in America's forest products industry. Together with American Forests, Bulk Bookstore is proud to support the revitalization of white oak to ensure that robust white oak forests thrive for generations to come.