The Bright Idea That Sparked Ottawa Library's Community Read Program: O-Town Reads!
Posted by Devon W., Book Specialist on Nov 15th 2018
Ottawa Library is a community library in Kansas that links everyone to free educational, informational, and entertainment resources through responsive quality service to support lifelong learning.
---
The Ottawa Library has been serving the community for over 146 years, offering free programs and resources to promote literacy, employment, and overall development within their local community.
Together We Read
Cyndi Brewer, the Manager of the Youth Services Department, told us about their biggest program yet, O-Town Reads!
"This program was developed through a collaboration between our library staff and the local school district," Cyndi explained. "It is like the One Book One School program, but for the whole community – a One Book One Community!"
Their goal was to create a multi-generational book club, so people could connect over the shared love of reading and broaden their horizons - now, they are doing just that!
A Novel Way to Connect
Since 2016, the Ottawa Library has been ordering a different book title each December, doing their best to get books into the hands of as many readers as possible. 300 copies of the first book, Out of My Mind by Sharon M. Draper, were released to the community back in 2016.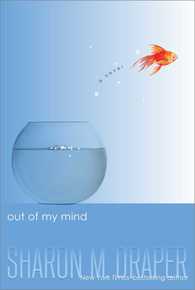 An inspiring story about a young girl with Cerebral Palsy who is determined not to let her disability define her, the uplifting messages in Out of My Mind are incredibly motivating, and the story promotes compassion, understanding, and equality.
From simply handing out these books, to creating book baskets for eager readers to grab from, this library has gone above and beyond to spread the important message of literacy.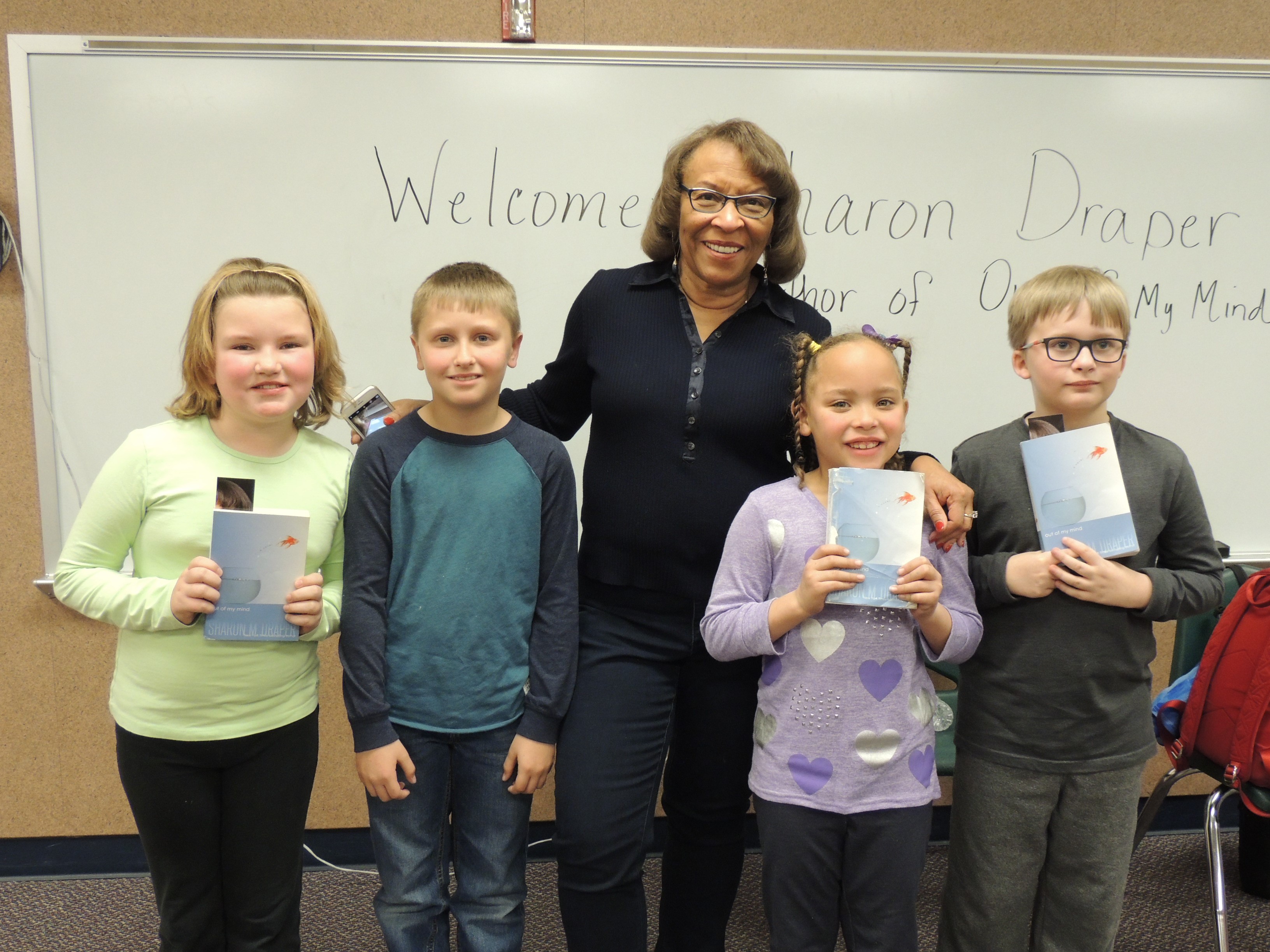 The impact this has made on the city's populace is remarkable.
Each year, conversations are being sparked in the community around the chosen book. People are thinking differently, and reading books they might never read on their own. Neighbors, local businesses, schools, parents and children are all reading the same book, sharing the love for reading, and talking about some very difficult topics.
Cyndi elaborated: "We don't restrict on the type of books each year. We try to offer a variety of topics that are pertinent to our entire community, can be read by all ages and, hopefully, make an impact."
What's Next?
The program is continuing to grow and along with it, so is the library membership. Since the launch of O'Town Reads, Ottawa Library has seen a rise in both library card applications and overall circulation.
"We don't have exact numbers, but every year we have patrons coming to us wanting a recommendation for a similar book to the one they read for the Community Read," Cyndi emphasized.
Excited by the response and continued engagement, Cyndi and the O-Town Reads committee are now planning for the 2019 Community Read that will be released this December. She couldn't share any of the details yet, but we have a feeling it will be just as influential!
Why Bulk Bookstore?
Founded in 2007 and headquartered in Portland, Oregon, Bulk Bookstore is the book industry's leading online bulk wholesale. Specializing in orders of 25 copies or more and with access to over 3 million currently published titles, Bulk Bookstore is the ideal one-stop shop for bulk book needs!
Hundreds of public libraries trust us with all their bulk book purchasing needs for workshops, book clubs, author events, the NEA BIG READ and a wide variety of other literacy programs.